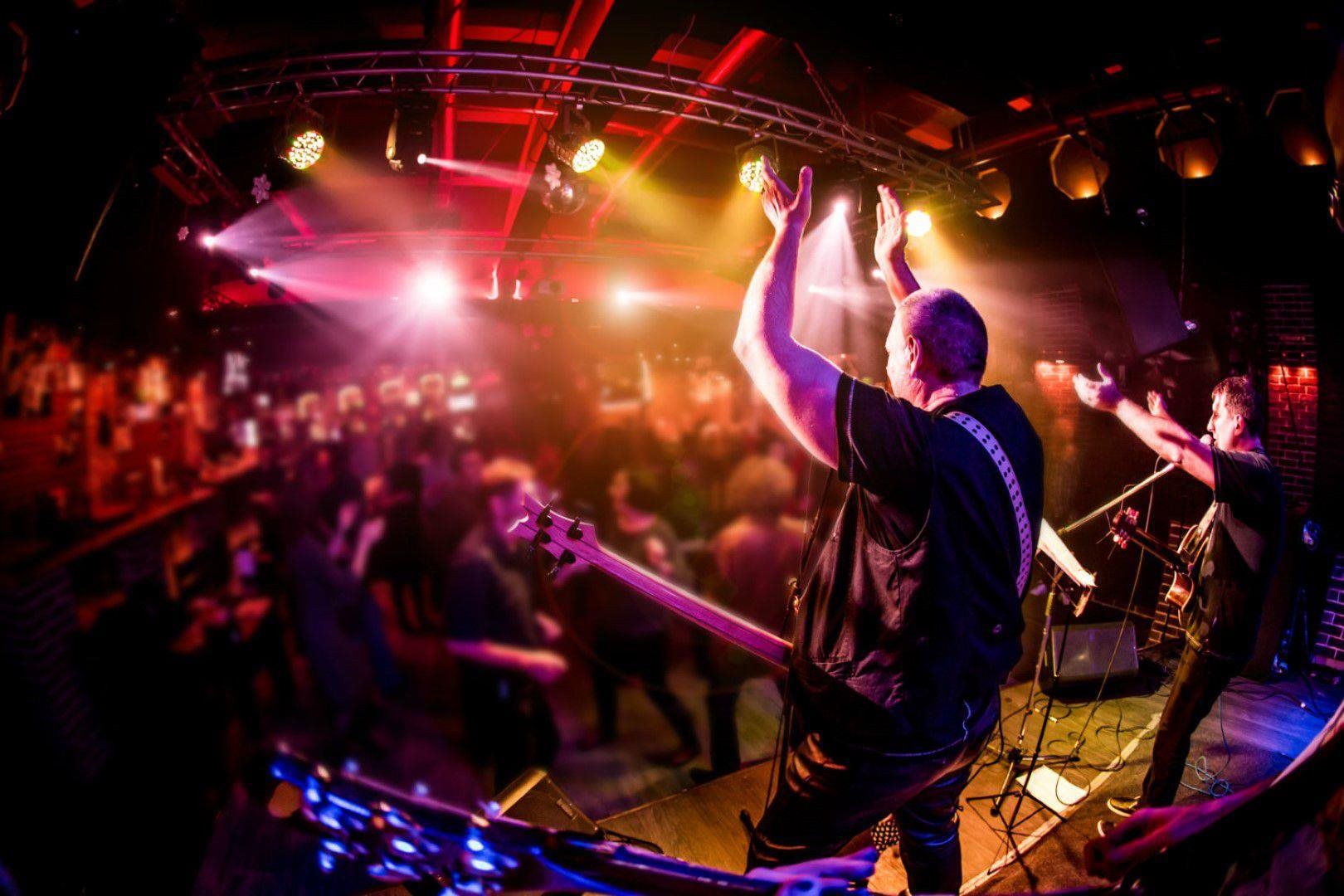 COLLECTION OF YOUR PERSONAL INFORMATION
​
1. We require user information such as name, postal address, and email address of register Users for some of our services. This information is kept in a database of Users.
2. We seek to know as much about our Users as possible to help us deliver the best services possible.
USE OF YOUR PERSONAL INFORMATION
All information received through this Web site, other than personal information required to open your account or service, modify your account or service level, or related to your transactions, shall be deemed non-personal. Any non-personal information or material sent to us will be deemed to be NOT confidential or proprietary. We do not encourage you to submit any material. By sending us any non-personal information or material, you grant the Web Site an unrestricted, irrevocable, perpetual, royalty-free license to use, reproduce, display, perform, modify, transmit, distribute and otherwise exploit such information and materials, and you also agree that the Web Site is free to use, for any purpose, any ideas, concepts, know-how or techniques that you submit without obligation to you of any kin
We may, on occasion, contact our Users and others who have provided e-mail information to the site. These e-mail communications are used to alert you to new features of the site, upcoming promotions related to us or affiliate companies, or other products and/or events that we believe will be of interest to you or other Users.
We do not sell or make available to any unaffiliated third party our User name and address data.
If you wish to be removed from our User e-mail list, please contact us at support@payperviewliveevents.com or (Enter 'Remove from Email List' in the subject field of the e-mail.)
We also use 'cookies' on occasion to assist our Users who make frequent visits to the site. A cookie is a text file that is placed on your hard disk by a Web page server. Cookies cannot be used to run programs or deliver viruses to your computer. Cookies are uniquely assigned to you, and can only be read by a web server in the domain that issued the cookie to you. The use of cookies, for example, enables Users to return to the Web Site repeatedly without repeating the logging of a user name and password. You have the ability to accept or decline cookies. Most Web browsers automatically accept cookies, but you can usually modify your browser setting to decline cookies if you prefer. If you choose to decline cookies, you may not be able to fully experience the interactive features of the Web Site.
SECURITY OF YOUR PERSONAL INFORMATION
PPV LIVE EVENTS secures your personal information from unauthorized access, use or disclosure. PPV LIVE EVENTS secures the personally identifiable information you provide on computer servers in a controlled, secure environment, protected from unauthorized access, use or disclosure. Personal information (such as a credit card number) is transmitted to other Web sites through the use of Secure Socket Layer (SSL) encrypted protection.
We have a limited number of alliances with firms or person who we believe are high-quality partners, who offer services that would potentially be of value to our Users. If you leave our site and enter the site of any of our alliance partners, the privacy policy of that partner applies to the gathering of any demographic information on the partner's site.
CHANGES TO THIS STATEMENT
PPV LIVE EVENTS will occasionally update this Statement of Privacy to reflect company and customer feedback. If there are material changes to this Statement or in how PPV LIVE EVENTS will use your personally identifiable information, PPV LIVE EVENTS will prominently post such changes prior to implementing the change. PPV LIVE EVENTS encourages you to periodically review this Statement to be informed of how PPV LIVE EVENTS is protecting your information.
PPV LIVE EVENTS welcomes your comments regarding this Statement of Privacy. If you believe that PPV LIVE EVENTS has not adhered to this Statement, please contact PPV LIVE EVENTS by telephone, e-mail, or postal mail.
USA and Canada toll free 800-324-8090
International +1--324-8090
support@payperviewliveevents.com
PRIVACY POLICY