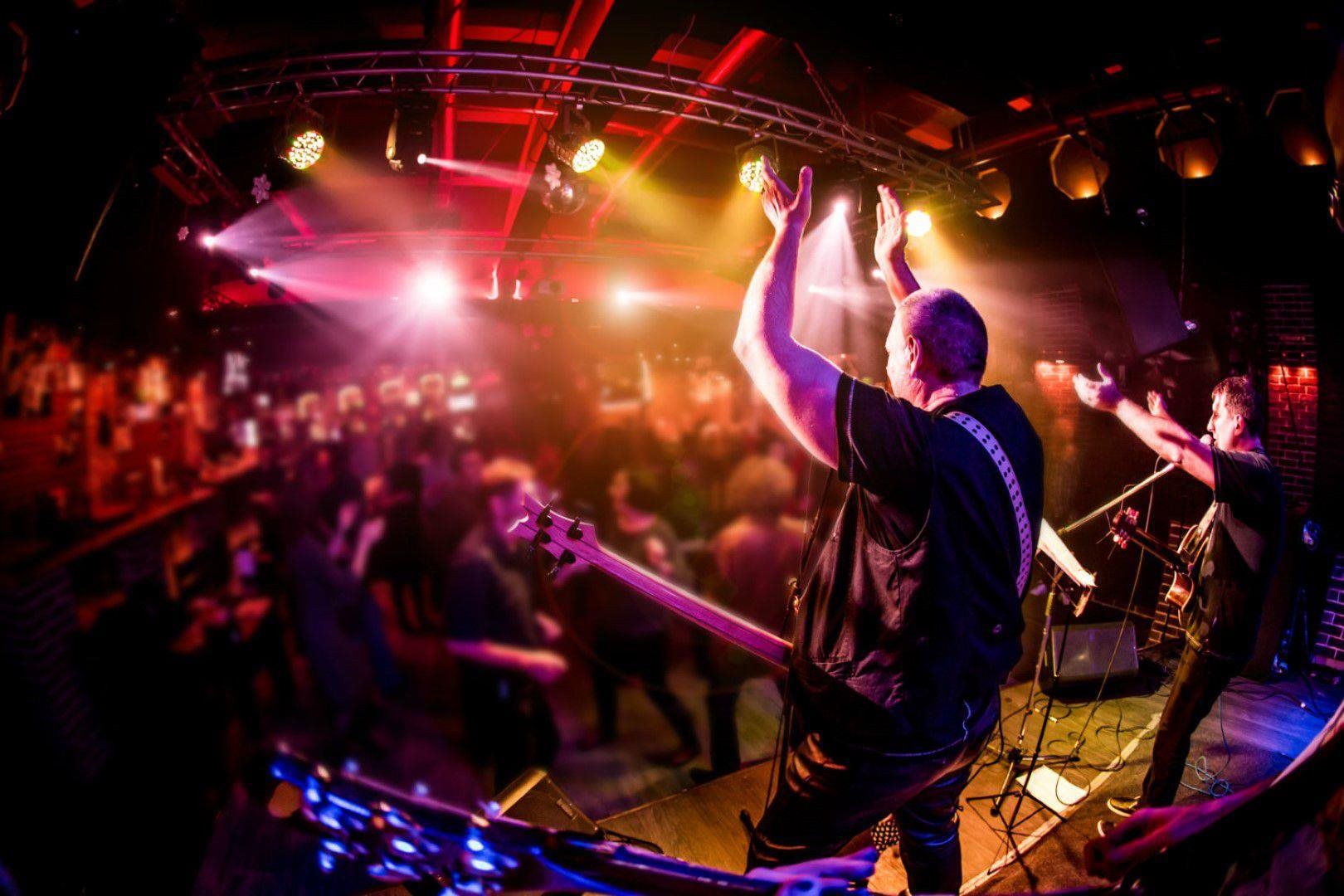 An experiment tv broadcast network brought to you by PPVLIVE™ and POPOLOGY® TV / POPOLOGY® Networks™
Experience the world of citizen jouranalism and influencer concepts for introducing new broadcast television. 
You are the future of popular:
Imagine you the audience! You the new popular member can now view a POPcast® title, created from producers around the world.
Each title of watched content allows the Audience to earn free POPtoken™ values at the end of each POPcast®.
The information contained on the Service is for general information purposes only. The Company assumes no responsibility for errors or omissions in the contents of the Service. In no event shall the Company be liable for any special, direct, indirect, consequential, or incidental damages or any damages whatsoever, whether in an action of contract, negligence or other tort, arising out of or in connection with the use of the Service or the contents of the Service. The Company reserves the right to make additions, deletions, or modifications to the contents on the Service at any time without prior notice. This Disclaimer has been created to guide you the consumer on the viewing of the presented content.