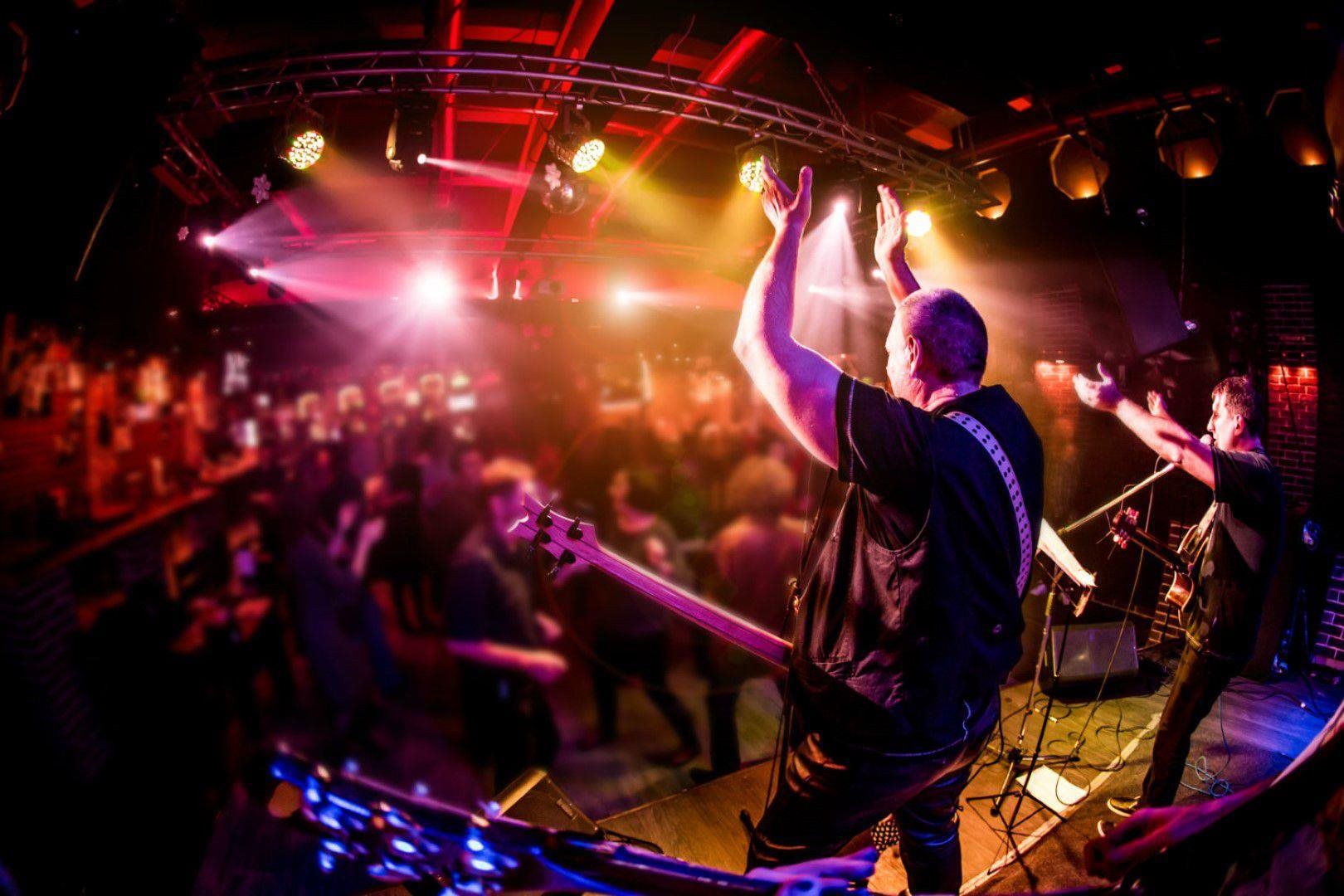 PAYMENT AND REFUND POLICY
NOTE: Your Credit Card and PayPal payments will be processed with our Turn-Key Solutions and your credit card statements and receipts for the Internet Streaming purchases will be under PAY PER VIEW LIVE EVENTS, LLC
After you've chosen paying through PayPal at the PPV LIVE EVENTS website, you will be transferred to PayPal's service where the actual payment will be made. You can login with your existing PayPal credentials or create a new account. All of this is done through a secure connection. No outsider will be able to see your information through that connection. After you've accepted the payment you'll be redirected back to the PPV LIVE EVENTS website where your payment is registered straight away.
PAYING USING CREDIT CARDS
You can pay with credit cards through our payment gateway service that offers a highly secure way of paying.
NOTE: We do not accept e-check payments
TERMS OF PAYMENT AND CANCELLATION
Subscriptions, transactions and vouchers are immediately usable after a successful payment. All payments are not refundable.
If a payment fails but you notice that your bank account or credit card has been charged nevertheless: Please, send us email at support@payperviewliveevents.com or info@payperviewliveevents.com. In any other problematic situations regarding payment, please use the same email address to contact us first.