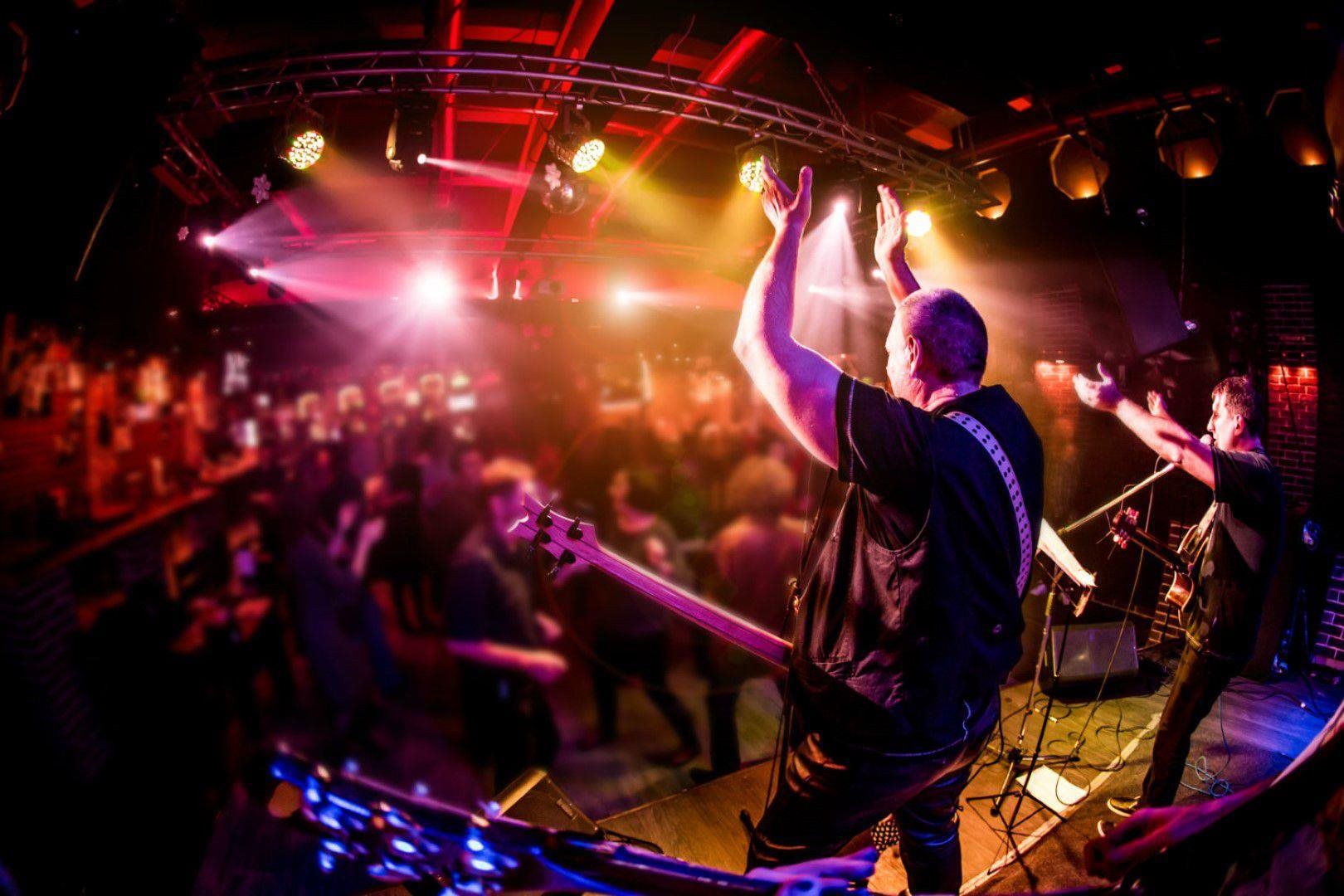 We have some of the best-talented editing and graphics/effects staff available at our command and in-house for post-production facility to transform a raw vision into a masterpiece video.
Tell your brand story, and make it pop with sizzle reels, highlight videos, and case studies.
Custom graphics, title cards, slates, stingers, and animated transitions elevate your audience experience and make your brand videos stand out.
Tell complex visual stories, take your viewers on a journey, or just add a dimension of texture, depth, and impact to your logo with special effects, animation, and 3D design.